WHY DO I NEED A HEALTH COACH?
Being around others on the same journey, speaking the same language and reaching for the same goals is a surefire way to make certain that you are doing the things you need to do to get what you want.
It has been one of the different strategies I, myself, have used to achieve results and success in various areas of my career and life; but one tool has been a major key to my success. It's something that elite athletes, entrepreneurs, thought leaders, and just about any other incredibly successful person has in their life to make absolutely sure milestones are met, barriers are pushed through, and finish lines are crossed well and beyond. If you're not just dedicated, but truly ready to achieve the success you deserve … You need an advocate who's not just "on your team", like a member of a community … someone who is focused on YOU achieving results, someone who can help bring your future to YOU! Simply put ... you need a coach.
---
"Everyone needs a coach. It doesn't matter whether you're a basketball player, a tennis player, a gymnast or a bridge player."
— Bill Gates
---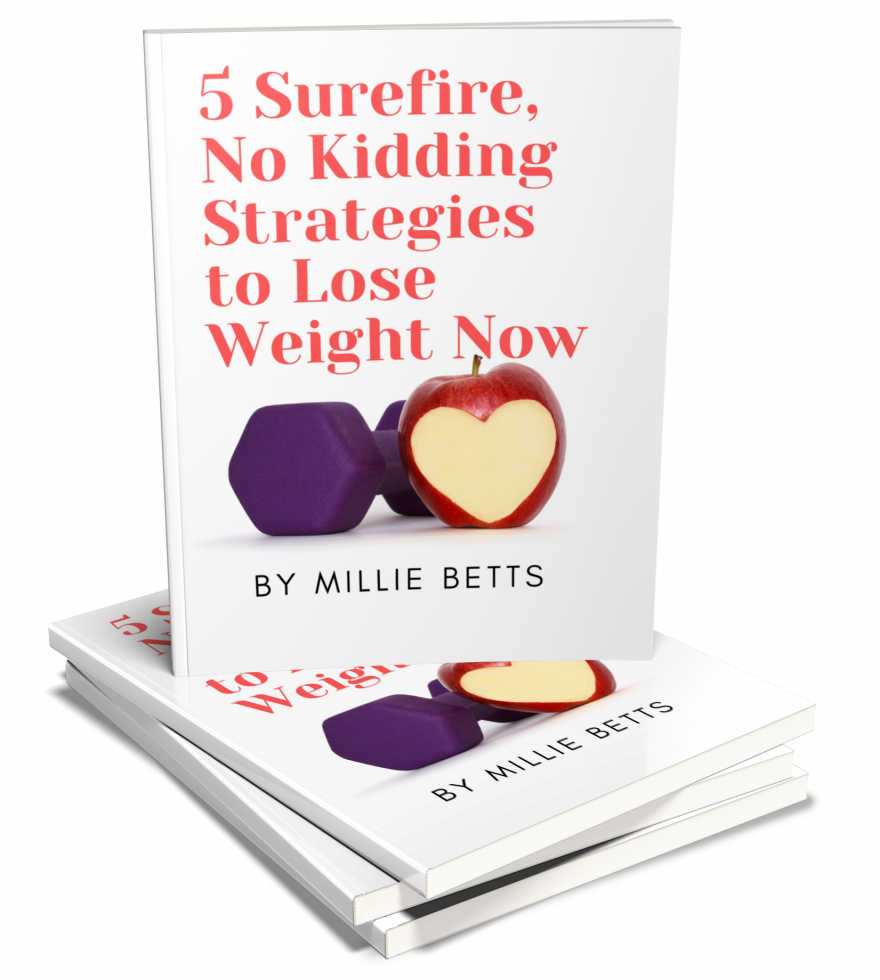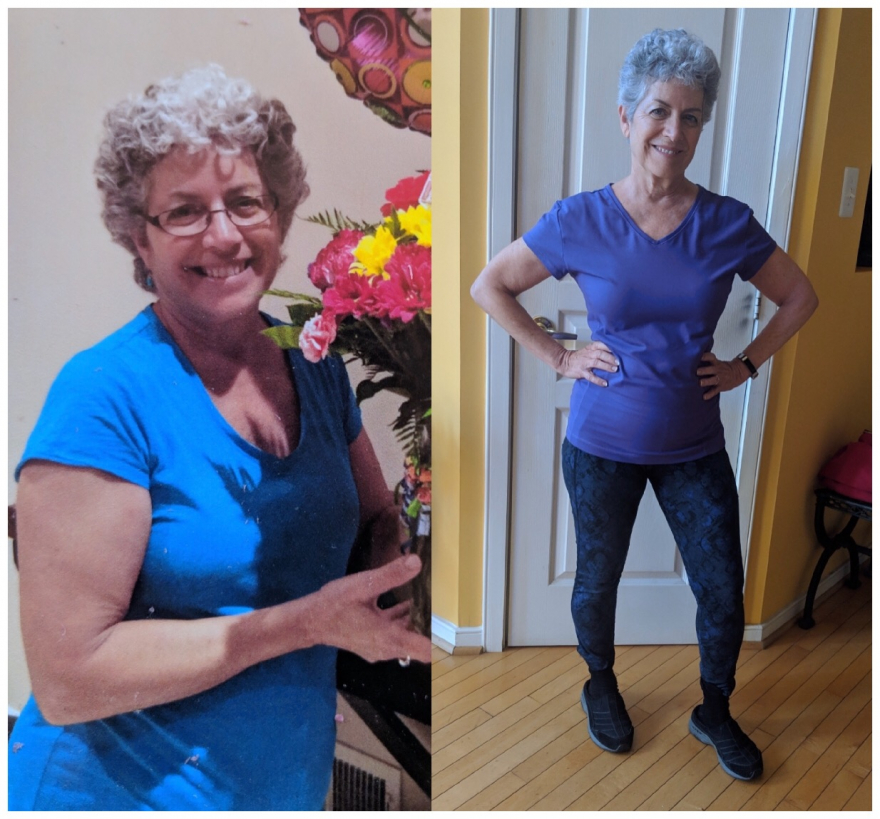 KAREN P.
Karen P. is an excellent example of a woman who had been trying, repeatedly, to get to a healthy weight but until we worked together to help her get out of the diet mode and into building habits and structures that worked for her in her life, she wasn't able to make it happen. Today she is happily enjoying retired life with her husband and no longer feeling like a frumpy grandma but rather like a sassy lady who is fit and capable of enjoying her life....because she loves the way she looks and feels! She enjoys having people tell her how great she looks!
MEET YOUR COACH
I help mature women become their best selves by supporting, encouraging, educating, motivating, and holding them accountable along the path of transformation to their healthiest selves. I help women recognize that they can age healthfully, gracefully ... beautifully!
Ready to see if we're meant to work together?
Click here to schedule a Complimentary Discovery Consultation